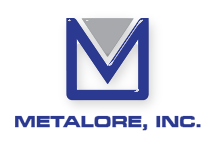 750 SOUTH DOUGLAS STREET | EL SEGUNDO, CA | 90245, USA | P: 310.643.0360 | F: 310.643.0361


DINO PAOLI WHEEL GUN Today's racing machines are capable of phenomenal speed and performance. Team managers will tell you that the place where races are won is in pit row. That's where the most efficient, reliable and fast equipment is essential.
We have made the best better by adapting the DP 2000 Dino Paoli pneumatic wheel guns with titanium sockets that drive Metalore hub nuts. This gun is capable of tightening a hub nut in less than one second, making pit stops a breeze. We believe in winning combinations and in making the best even better. To visit the Dino Paoli website, click here.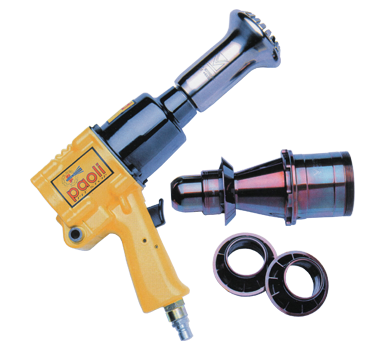 Click Here to Download the Paoli Pit Stop Series Catalog.